Weight Loss Cold Cough Relief Kadha Recipe :
Hi Friends, usually in winter, we face throat infection, cough, and cold. There are people globally who are suffering from obesity; for those, I have a solution for relief.
I daily make a recipe of liquid, which is called Kadha. From a long time, we are preparing this recipe. With this Kadha, we have so many advantages.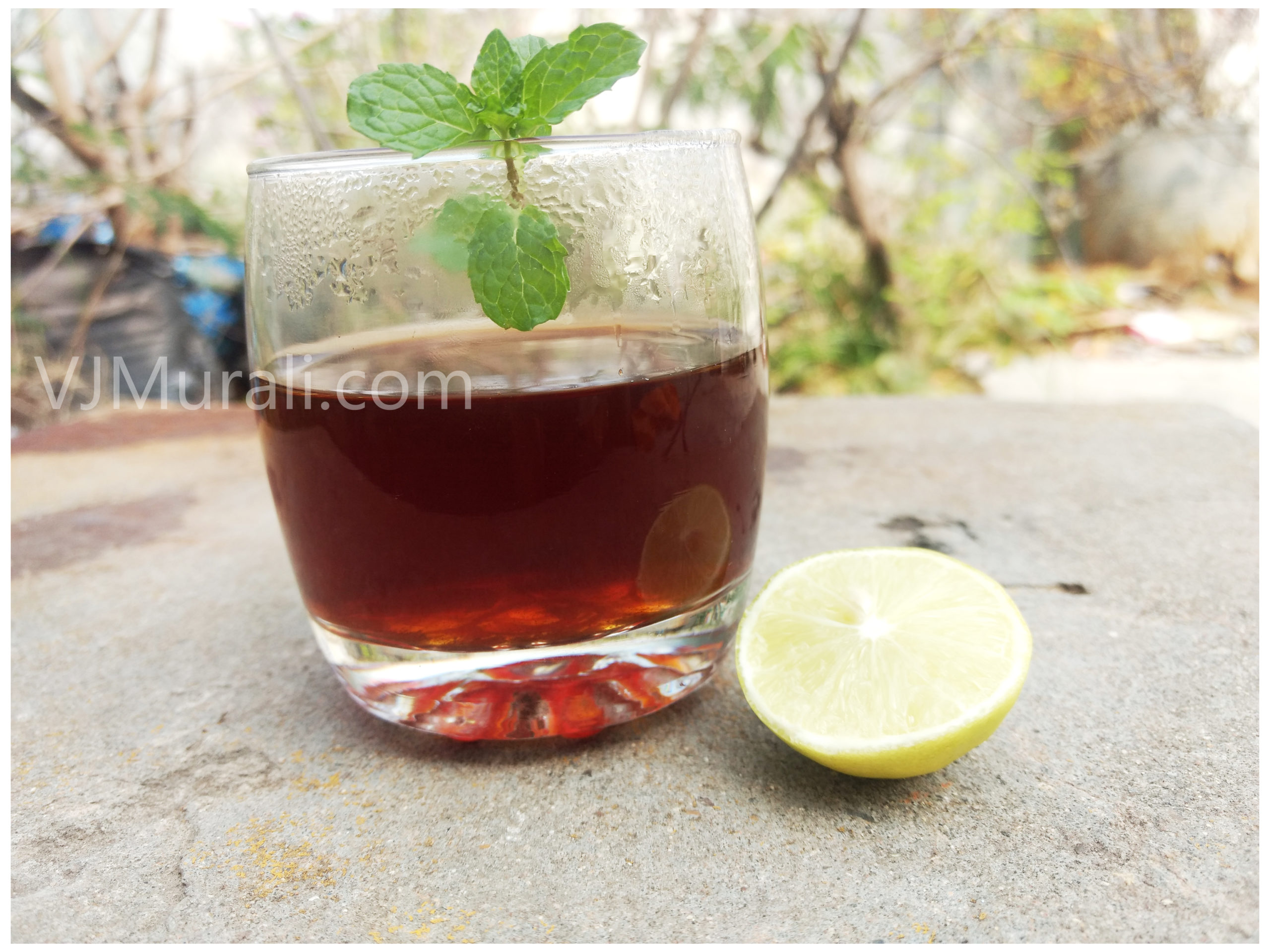 This Kadha regular intake will give you cough relief, cold relief, fast metabolism, and weight loss. In this Kadha recipe, we use all the proper ingredients like,
Kadha ingredients:
Ginger
Honey
Mint Leaves
Tea Powder
Turmeric
Water
Lemon
Holy Basil leaves
The above are very natural ingredients we use in our daily life. Now we will look into the Weight Loss Cold Cough Relief Kadha Recipe .
You Can Buy Here:
>> Raw Organic Honey by Indigenous Honey
>> Farm Honey Wild Unprocessed Honey – 250 Gm
>> Apis Himalaya Honey, 500g (Buy 1 Get 1 Free)
My Kadha Recipe:
Take half bowl of water in which add two spoons of tea powder, half spoon of turmeric, one spoon of honey chopped ginger, add a half lemon, and add some leaves of mint and holy basil put on to fire in low flame. Let it boil for some time.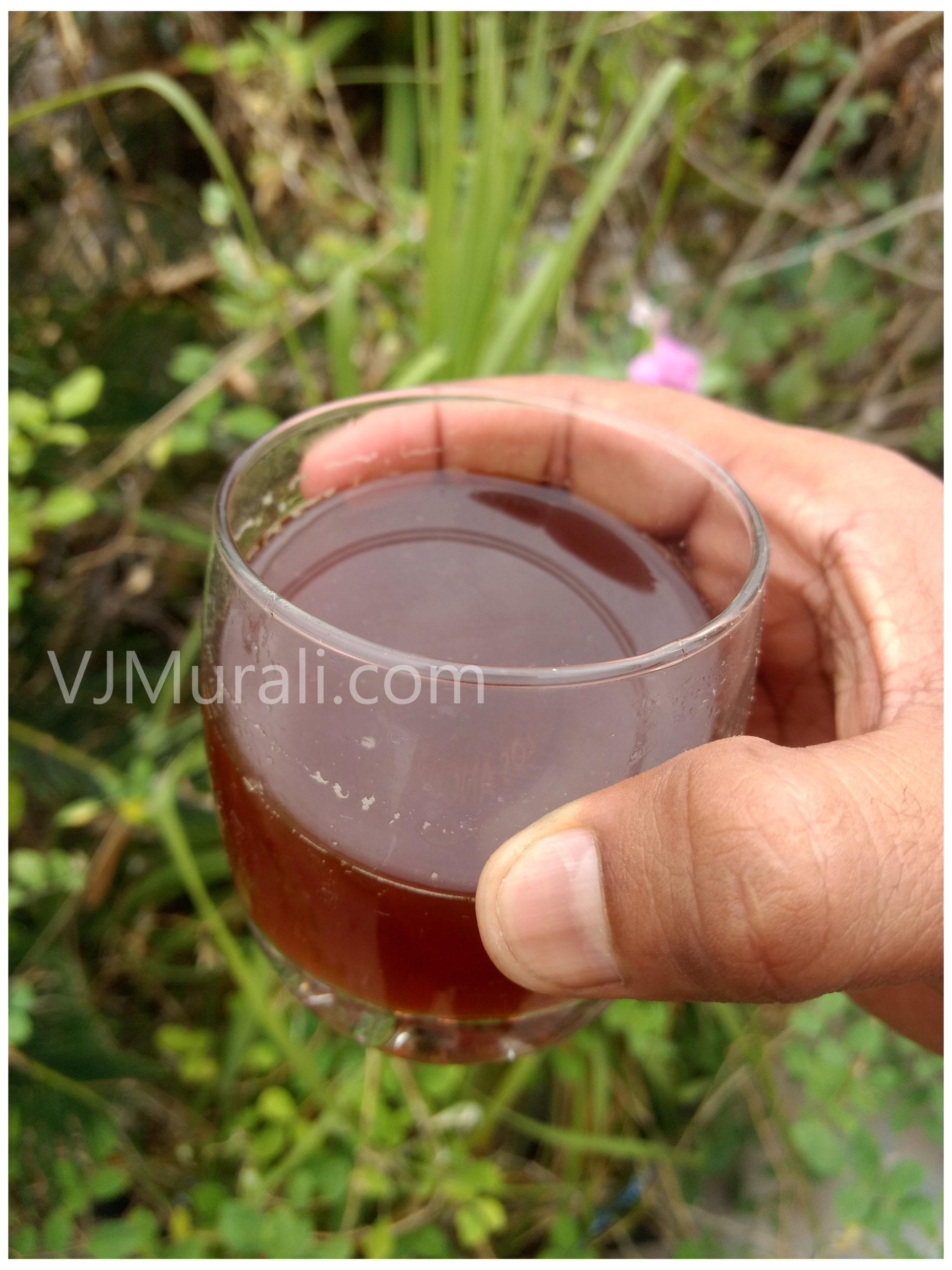 After boiling, pour it in a cup or glass drink it when it is hot. This Kadha is the best recipe, which will also improve your immunity power too.
Do prepare every day, and don't forget to take every day. Kadha is a straightforward recipe that will improve your health and reduce illness.
Everyone knows that Ginger will melt the cholesterol levels in blood vanes, which will prevent sudden heart attacks. Turmeric will kill the bacteria in the stomach.
Here is my daily Weight Loss Cold Cough Relief Kadha Recipe. Be with me for more Health tips. Be healthy and live happily. Thank You.